Return to Headlines
Mr. Mai's Monthly Message - February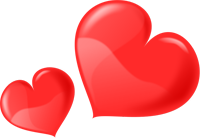 Happy February. We are eagerly awaiting the Groundhog to tell us whether or not the recent frigid temperatures will hang around a while or whether we may start to see signs of spring before long. No matter the weather, Central School will be buzzing with activity throughout the month of February, starting on the 1st with the Valentine's Dance. Technically, the dance will be held at Great Meadows Middle School, but it is open to all Central and Liberty School students. We hope everyone can attend to have a little mid-Winter fun with friends.
The excitement continues on February 4th with our monthly Just Right Reading/Student of the Month assembly and Spirit Day. We will honor our outstanding readers and Jaguar Stars while celebrating our Jaguar Pride. There will also be a surprise award handed out to one of our staff members...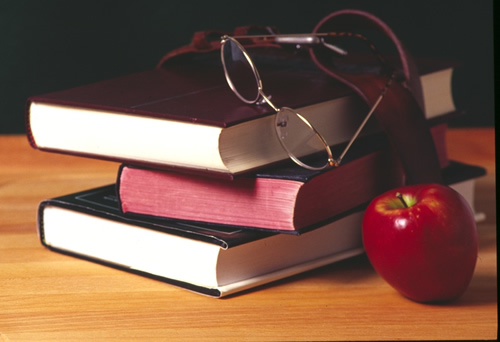 On February 7, there will be a Committee of the Whole Board of Education meeting at 6 p.m. at GMMS to discuss the future of our district. I am a big believer of staying informed when it comes to community and education-related matters, so I encourage our families to attend.
Of course February 14 will feature the requisite Valentine's Day events at Central, and after the students get all sweetened up, we look forward to a long, four-day weekend for Presidents' Day. That's right! School will be closed on February 15 and 18. We hope everyone has an enjoyable holiday, because when we return it is time for the uninterrupted stretch of heavy lifting that prepares our students for the next grade.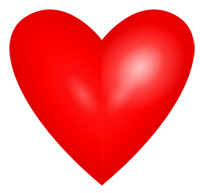 February 20 and 21 will be our Kindergarten Registration Days, where we get a first glimpse at our 2019-20 kindergarten class. Families whose last names begin with A-L are welcomed between 10am and 12:30pm on Wednesday, February 20, while those whose last names begin with M-Z are invited on Thursday, February 21, also between 10am and 12:30pm.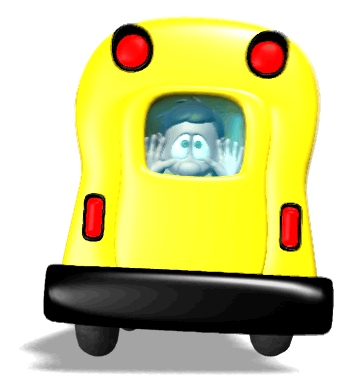 This promises to be quite a busy month, so we hope you enjoy it as much as we plan to! Stay warm!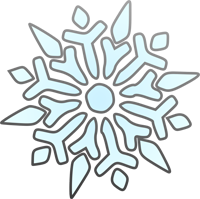 Sincerely,
Michael Mai
Principal